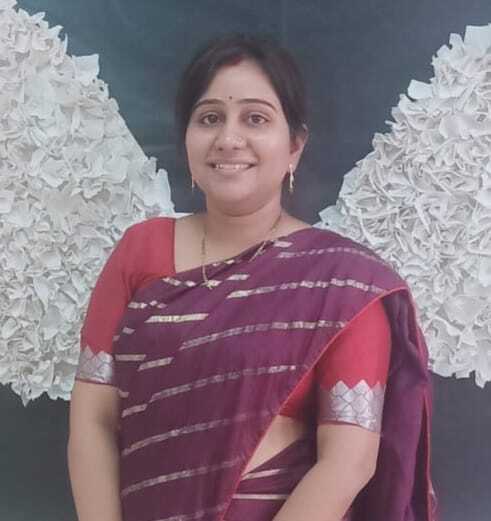 Prof. Priyanka Rajak
HOD (Computer Science Engineering)



Computers have become an inherent part of our routine life. No department or business can be thought of being fully functional and automated without the use of computers. Proper use of computerized facilities results in cost cutting, proper resource utilization that includes machinery and manpower, increased efficiency and productivity in terms of quality and timeliness, better statistical analysis for critical decisions related to business growth and numerous other advantages.
With uncountable advantages, every organization is looking for computer professionals. The professionals with mastered skills are offered very high pay scales and with several other benefits and world tours. With state-of- the art infrastructure and adequate facilities SAIT is at the top of list of best Computer Science Engineering Colleges in Jabalpur. The staff is well trained in all aspects and is dedicated to provide technical insights to the concepts by through hands-on- experience on practical and projects reflecting industry like scenarios and problems solving techniques. The department also houses an Internet Centre and a Research under the supervision of highly qualified and experienced faculty.


Producing quality graduates trained in the latest tools and technologies and striving to make India a world leader in software and hardware products and services. To achieve academic excellence in Computer Science Engineering by imparting in depth knowledge to the students, facilitating research activities and cater to the ever changing industrial demands and societal needs.

1.To promote research based projects in the emerging areas of technology convergence.
2.Create centers of excellence in leading areas of Computer Science and Engineering.
3.To provide exposure to students to the latest tools and technologies in the area of computer hardware and software.
4.To prepare professionals empowered with the knowledge, skills, values and confidence to take a leadership role in the field of Computer Science & Engineering.