---
Vision

St. Aloysius Institute of Technology epitomizes excellence in technology-centric education, ensuring entre and opportunity for all, upholding rigorous academic standards, advancing innovation, strengthening respect for diversity, and serving as a catalyst for learning, exploration and discovery of eco-friendly technology for sustainable development of humanity.
---
Mission

We enroll, educate and inspire students to be a part of India's big dream of becoming a developed nation, providing advanced technology in all spheres of human life which would enhance life and replenish the Mother Earth, thus becoming creative thinkers and progressive global leaders which would build an inclusive society ensuring justice, peace and prosperity for all.
---
Goals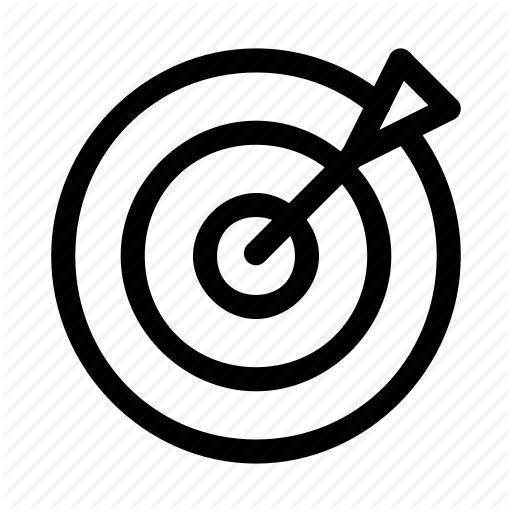 Offer quality teaching and learning environment.
Have state-of-the-art infrastructure facilities.
Train students as per industry requirement, by developing an effective partnership with industries.
Transfer appropriate technology to society.
Ensure placement of all students through campus interviews.
To groom the overall personality of students, Soft skill training, focus on EQ & SQ.
Create an ambiance for the total development of staff and students.
Prepare students as the global leaders for ensuring justice, peace, prosperity, love, and respect for all.
Ensure quality services in all aspects of the campus.
Become a deemed University.